"A Lisp by any other name would be as fun and simple," Shakespeare once said.* People who first learn programming through Logo, or its graphical spinoffs Blockly and Scratch, often reminisce of fun and simplicity. Logo and Clojure are also both a Lisp, so what's easy in one language should inspire or carry over to the other. We introduce clojure-turtle and Power Turtle as ways to soften the Clojure learning curve, with Power Turtle itself being vivid proof of the power and flexibility of Clojure.
(* Or maybe not)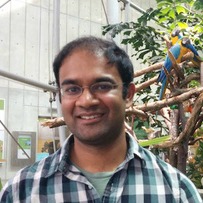 Elango Cheran
Nest
Elango is a developer at Nest where he uses distributed computing to do data analysis. He enjoys his day-to-day JVM-based functional programming work, where he shapes his code by the Clojure way of the world, albeit in a different syntax. In his free time, he likes to think about linguistics, NLP, teaching, Clojure, and Tamil language, and how they overlap.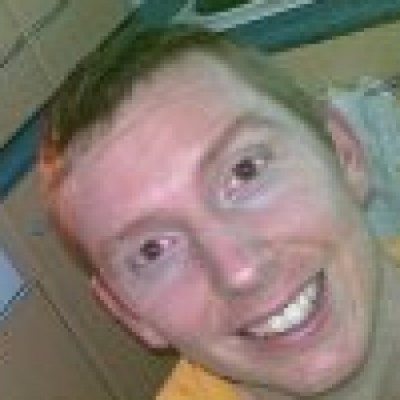 Timothy Pratley
Outpace
Timothy Pratley is one of the authors of Professional Clojure. Clojure has been his language of choice since 2008. He works at Outpace on extracting revenue from large data sets.